Virtual Bookkeeping Services
Because you dreamed of running a business, not being your own accountant.
What is virtual/remote Bookkeeping?
A bookkeeper is an individual who holds the responsibility of maintaining the records and books of all of a businesses receivables, payables, financial record accuracy analysis, and payroll services. A remote bookkeeper offers all of these services virtually and is an efficient and cost-effective alternative to an in-house bookkeeper.
The operating style and working principles of a remote bookkeeper are slightly different from a regular bookkeeper. As you know, a traditional bookkeeper uses the employer's property including place, system, and all the other required materials for performing his or her day-to-day duties. However, hiring a remote bookkeeper can help you avoid a lot of the inefficiencies that are associated with hiring a traditional bookkeeper.
A remote bookkeeper remotely accesses the employer's accounting system from his or her location and serves all the client's specific bookkeeping and accounting needs from their location.
At Coastal Bookkeeping and mobile notary services we are here to provide you secure, honest and reliable remote bookkeeping services… so you can focus on achieving your maximum business success.
How Our Services Help
With an AS Degree in Legal Studies and over 10 years in bookkeeping, HR, and payroll processing experience we give our clients freedom to run and grow their business!
QuickBooks Online Subscription
Record and Proper Classification of transactions
Monthly – Quarterly – Yearly – Financial Reporting
Accounts Payable and Accounts Receivable
Bank and Credit Card Monthly Reconciliation
Monthly Profit and Loss Statements
QuickBooks Migration and/or Set-Up
Business Formation Filing
Business Tax Receipt Renewals
Workman's Compensation Exemption Filing
Finances don't have to be overwhelming
Are you a new business owner?
We will start you off on the right foot with your bookkeeping needs and work with you monthly so that you don't fall behind.
We work side-by-side with you keeping you organized and working towards your financial goals.
Want to move to the cloud?
We will migrate your QuickBook Desktop to Online – starting at $200!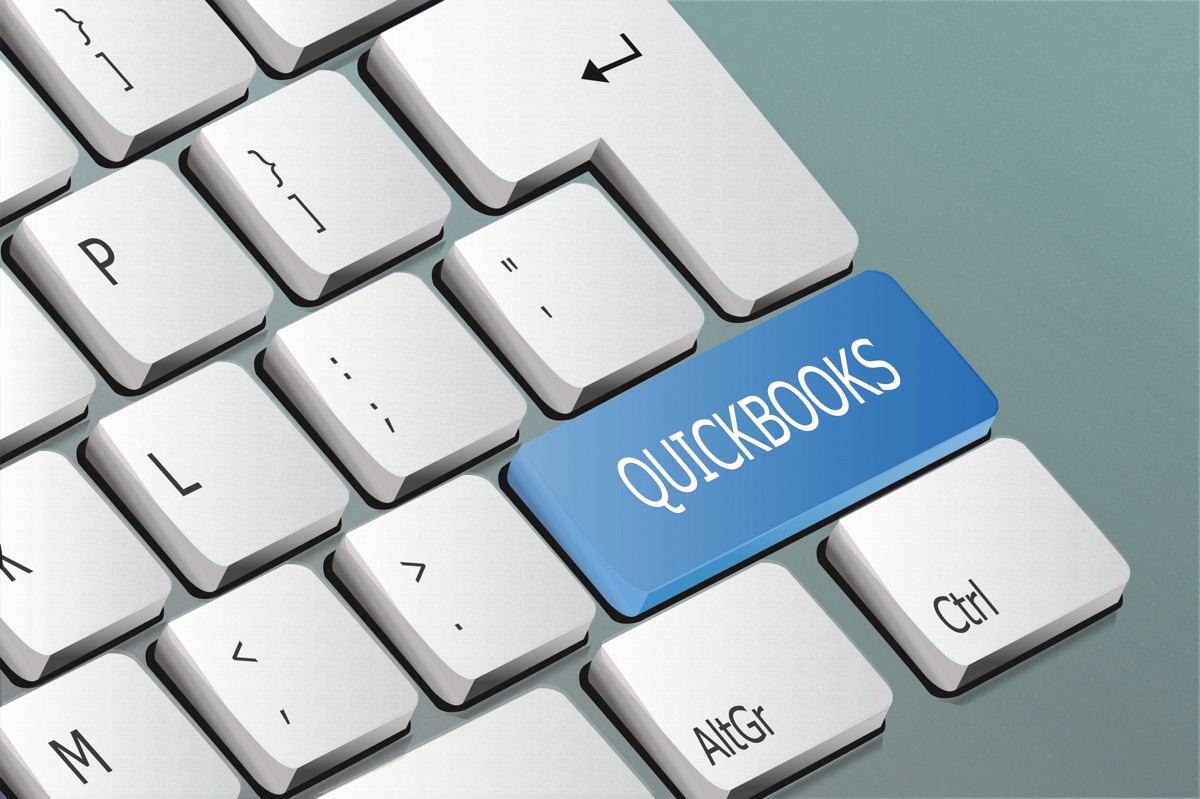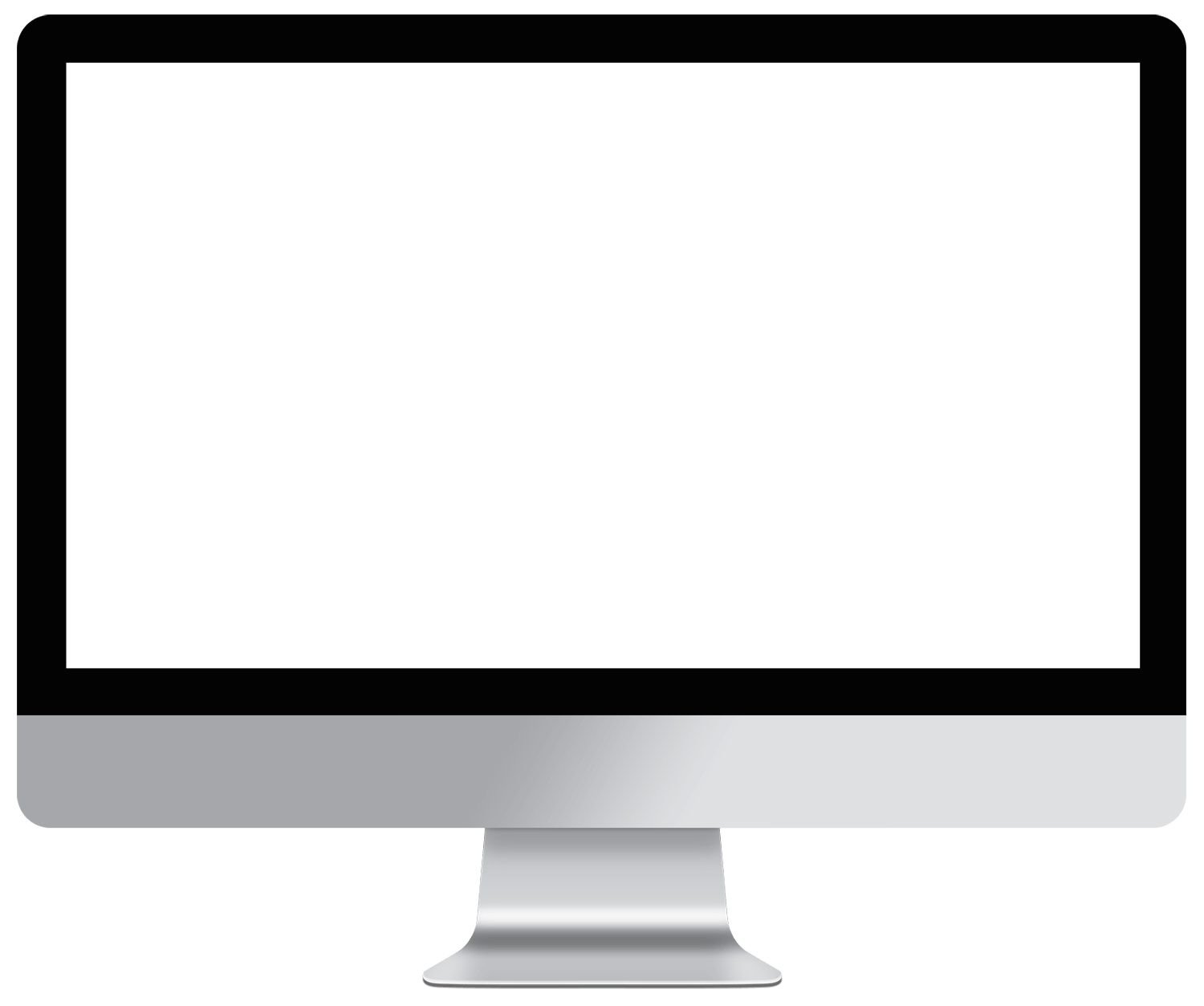 Submit an Inquiry
A team member will email you back to schedule a time to speak. In that meeting, your unique bookkeeping needs will be discovered in order to help you succeed.
Agreement
Once a custom package has been selected and an agreement has been signed, we will guide you with setting us up with your system.
Freedom to focus on your business